Students should refrain from abusive language,
obscene display and revealing costumes during competition, failing which they will be disqualified.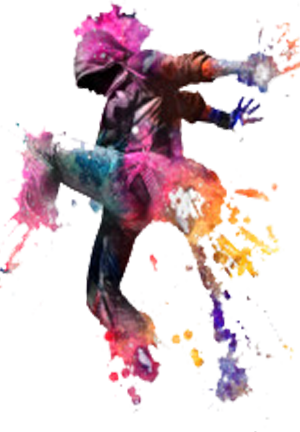 Contacts Us
Babu Banarsi Das University, BBD City, Faizabad Road, Lucknow.
+91 9569647178(AGS), 9118390272(GS), 9125602401(PRO)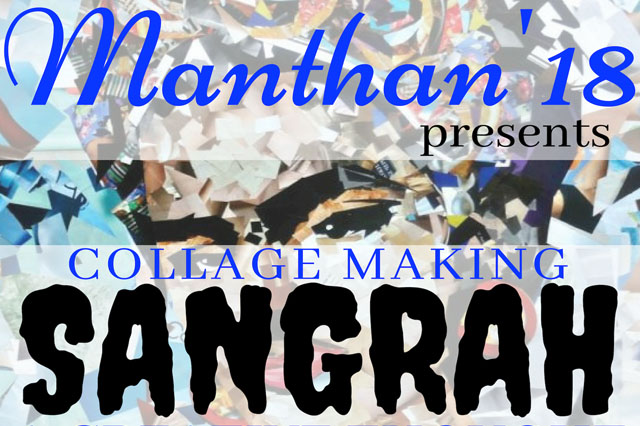 Let the world know your voice. One entry is allowed. Time limit per team will be 4 minutes. For further rules of the event, please visit the website.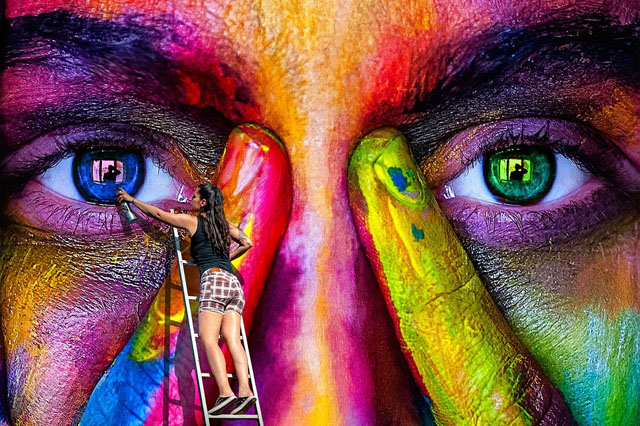 Spread your wings and perform. The event has 3 categories i.e. SOLO, DUET and GROUP. One entry allowed per category from each college.
Copyright © 2022 BBDUAKS. All rights reserved | Design by Techpen